In Loving Memory: Richard Stone
Nov 27, 1953-Mar 9,2001
---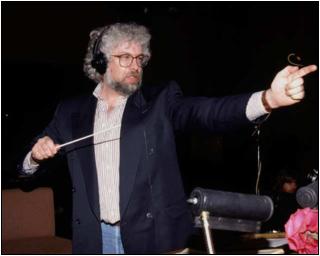 Rich's life was honored in obituaries published in
newspapers all over the country. Click on the links
below to read the text of his obituaries.
LA Times
New York Times
Variety
Philadelphia Inquirer
Times Chronicle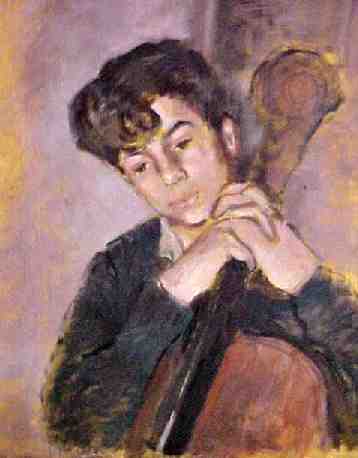 This portrait of Rich as a young boy, when he was
studying cello, was painted by Janet Stone, his mother.














Want to hear some of Rich's music? Click here to go to a page
where you can hear some of the music that Rich has composed.
---