Verse V

But 'ere the kids were fully grown, a tragedy befell the clan,
For Oscar died before his time and Jan was left without her man.

Though devastated, Jan went on, with courage healed her heavy heart,
And soon she earned her family's bread by teaching little children art.

Time went on, and Janet
learned that loving hearts
were gifts she'd earned;
With spirit strong and open
arms, Jan was cherished
for her charms.

Although the children
moved away, their hearts
and minds were always
Jan's,
And soon a generation new emerged to join her many fans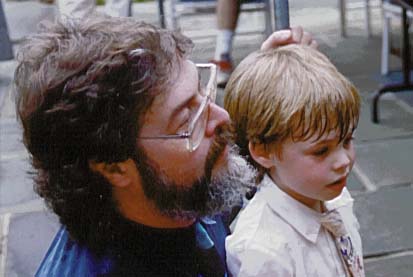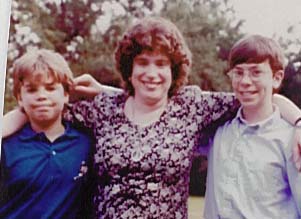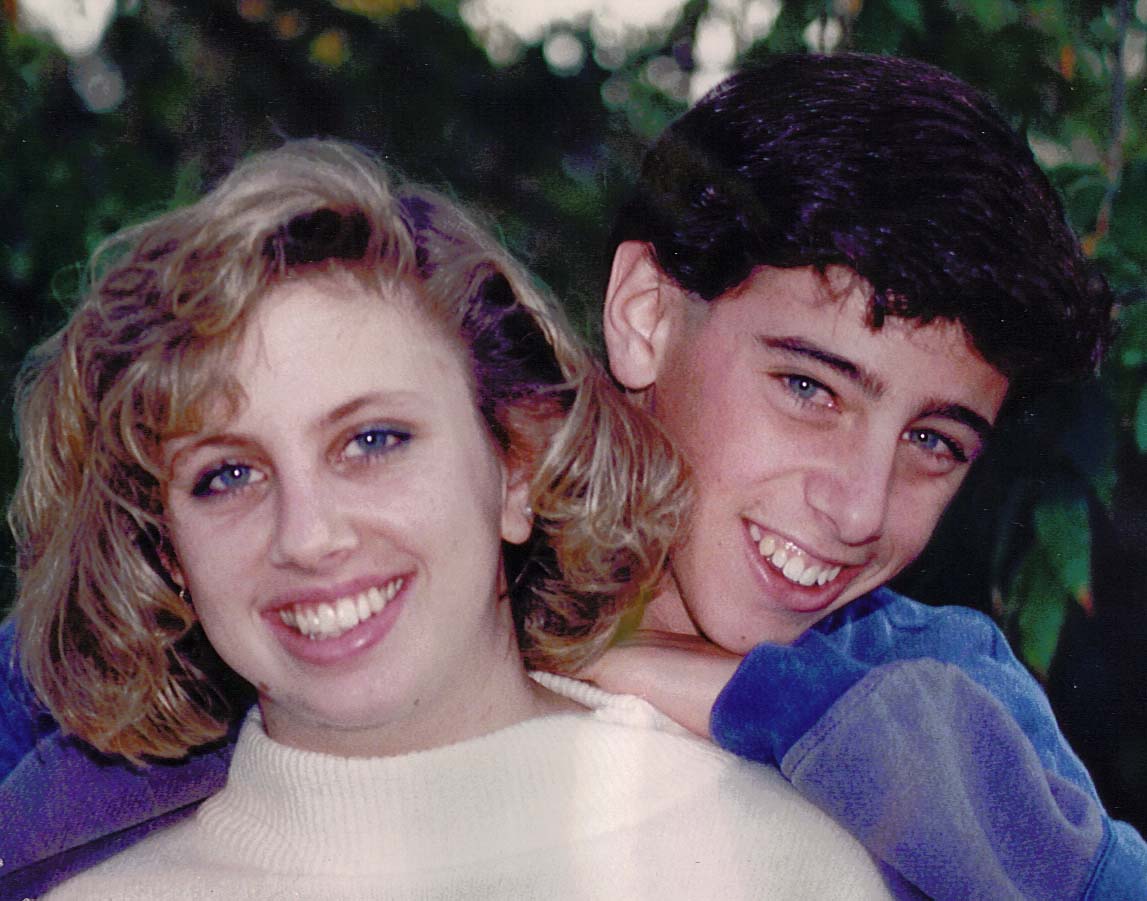 We love you Jan, we think you're tops, we wish you happiness and joys,
We thank you now for all you've done for
all your many girls and boys.

We wish you happy birthday, Jan, and now we'd really like to say
That you are such a major part of everything we are today.